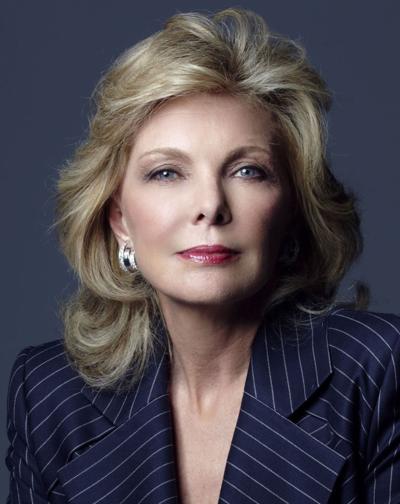 A food post coming up soon, I promise, but the Darla Moore thing keeps churning in my head. 
First, two propositions:
1) Gifts to schools with an endowment of seven figures should not be tax-deductible.
2) Gifts of more than $1,000,000 to a school should be taxed. Energetically.*
I have spent a fair amount of time thinking about charity in various contexts, and a major gift to a rich school is purchasing a luxury good, rather than philanthropy. Feeding hungry people -- I see you, Free 99 Fridge -- is philanthropy, in the etymological sense of the word, in that you love (phil) people (anthro) and you don't want people to be hungry. Making a gift that puts your name on something at a fancy school is just not the same thing. There is a benefit to the school, and possibly even to the students there, but it works more like a brand collab, where it is a mutually beneficial blending of brands. Famously, after Harry Widener died, his robber baron family gave Harvard the money to build Widener Library, so that now, thanks to Harvard's prestige Widener = world class library (one that is hard to access, tho), rather than Widener = hiring Pinkertons to bust strikes. FWIW, Jeffrey Epstein threw a lot of cash at Harvard and MIT in an effort to launder his rep as a pedophile, which worked, ok, for a while. 
Editing to add - Jeffrey Melnick of U Mass-Boston pointed out a while ago when someone made a big gift to Harvard for them to establish the Somebody Center for Urban Something Something, while UMass-Boston had a center up and running that was already doing that, and could have really used the money, but you don't get the same cachet for a gift on the wrong end of the Red Line. 
At the same time, if higher ed philanthropy is about gratifying vanity (which it is), it seems like your dollars would go a lot further at a smaller, poorer school. A six figure gift to Harvard probably gets you a nice note; send the same money to, say, Southern Wesleyan, and the president is your BFF and you are a trustee. 
To return to the Darla Moore thing. Darla Moore is not acting like a philanthropist. Darla Moore is acting like someone who spent a lot of money, and expects exceptional service commensurate with that money. If my friends who work at Twin Farms did not have NDAs, they might be able to tell some stories about that. I am reminded of a friend whose mom was unhappy w/ the service she was getting at the Volvo dealership, sold them the car back on the spot, and Ubered to a Mercedes dealership and drove that car home. Her missive to USC indicates that Darla Moore thought of her payments to the University of South Carolina as something like buying a luxury car, or staying in a Relais & Chateaux inn, in that her cash outlay warranted a certain level of customer service. That's not the same thing as philanthropy. 
*State schools would not have to have this same relation with donors if it were not for the brutal defunding of public higher ed by federal and state legislatures.